Working for you on the North Island
I've been honoured to be your MLA for 12 years. I've come to know many of you, the issues that are important to you and the problems confronting our North Island communities. I've taken these issues to Victoria and pushed hard to get them resolved.
I've fought to restore funding for our kids' schools, to reverse job losses in the forestry sector, to end MSP fees, to stop the huge increases to Hydro, ICBC and ferry fares. I've pushed to get corporate and union money out of politics. These are all serious problems and we simply can't afford another four years of Christy Clark and the BC Liberals.
That's why I'm standing with John Horgan, the leader of the BC NDP. John is the right person to fix the mess created by Christy Clark. I'm proud of John's commitment to invest in healthcare, to implement $10 a day childcare and to work to create good-paying jobs that last.
It's time for a government that works for you. It's time to build a better BC.
– Claire Trevena, BC NDP candidate for North Island
Take action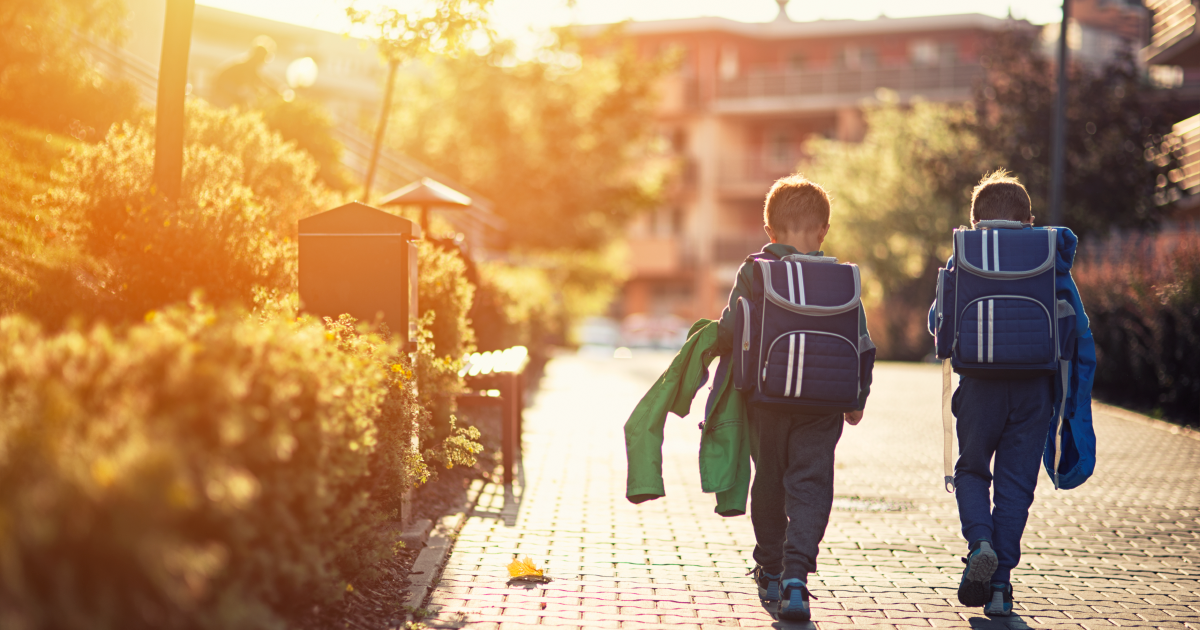 Christy Clark is neglecting BC kids
Our schools need stable funding; add your name if you agree.
Add your name